Aspirational Kitchen Design To Enhance the Enjoyment of Each Home
Contemporary to Classic compact to open plan and everything in between. We love bringing your kitchen design aspirations to life with enjoyable design experience, using the finest quality of furniture, appliances and everlasting commitment.
At Cyrus Construction, we help you a fresh start and a chance to change or rejuvenate areas of your life and what better goal for 2020 than the new Kitchen model you've been dreaming of. Learn what the Top Trends will be for 2020.
Quality kitchens remodeling is an investment and should last longer, so it's important to consider trends very carefully so your kitchen style doesn't feel dated. The balance with kitchen design is creating a scheme that feels both current and timeless.
What Trends Do We expect in 2020?
BACK TO BLUE
When looking at color trends it starts with the PANTONE COLOR OF THE YEAR, which for
2020 is "CLASSIC BLUE."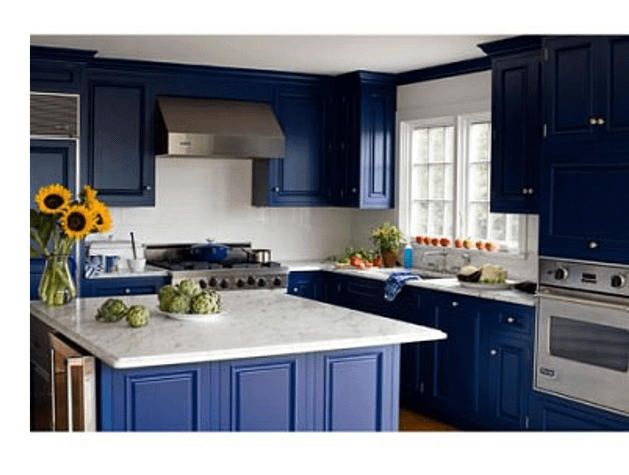 Dark blue is seen to be a more conservative color associated with feelings for reliability and tradition. Panton's Classic Blue has a contemporary, energetic feel as it teams more toward a vibrant – blue color palette than a deep navy. A color chosen to represent stability and confidence, classic blue perfectly aligns with interior design trends that are returning to traditional and timeless styles. Classic blue pairs beautifully with handcrafted cabinetry, asymmetrical motifs, lustrous textiles, and metals.
KITCHEN WORKTOPS
The 2020 trends move away from slimmer profile worktops that create a greater impact and sense of drama. The concrete style will remain popular in certain designs, helped by the increase in quartz and ceramic finishes available.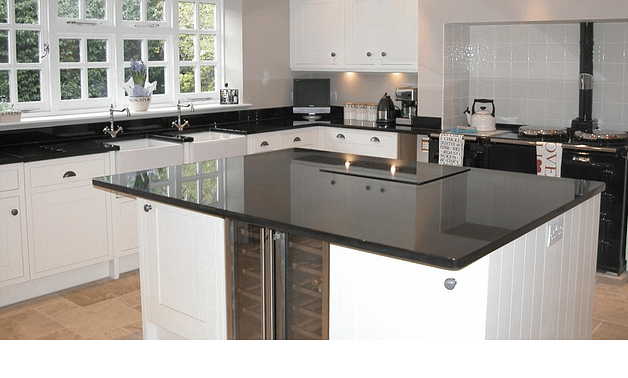 Marble texture remains as prevalent as ever, particularly in more traditional kitchen design. In 2020 a trend for darker hues and more dramatic marble texture are what people seeking for.
WATERFALL KITCHEN ISLANDS
A trend that will continue in 2020 is the WATERFALL ISLAND. This look involves continuing your worktop so that it wraps down either end of your island cabinetry. Another trending kitchen look is to wrap your island in stone on 3 sides, only leaving the cabinetry visible on the back of the island. This is a striking look and works particularly well with symmetrical kitchen design and featuring much storage space.
DOUBLE KITCHEN ISLAND
For larger kitchen 2020 will be the year for double islands. The double island is a practical way of dividing preparation, cooking, and entertaining areas. Two islands create an opportunity to integrate multiple sinks and appliances by not interrupting the flow as you walk around the kitchen. A double island lends itself to many open- plans spaces.
Find the space for you. Experience our exclusive and high-quality service from us.